Mumbai, April 08 2022:

100X.VC, India's first venture capital fund to invest in startups using iSAFE notes, an alternative to convertible notes used for investments, revealed

10 startups at its Class 07 VC Pitch Day today.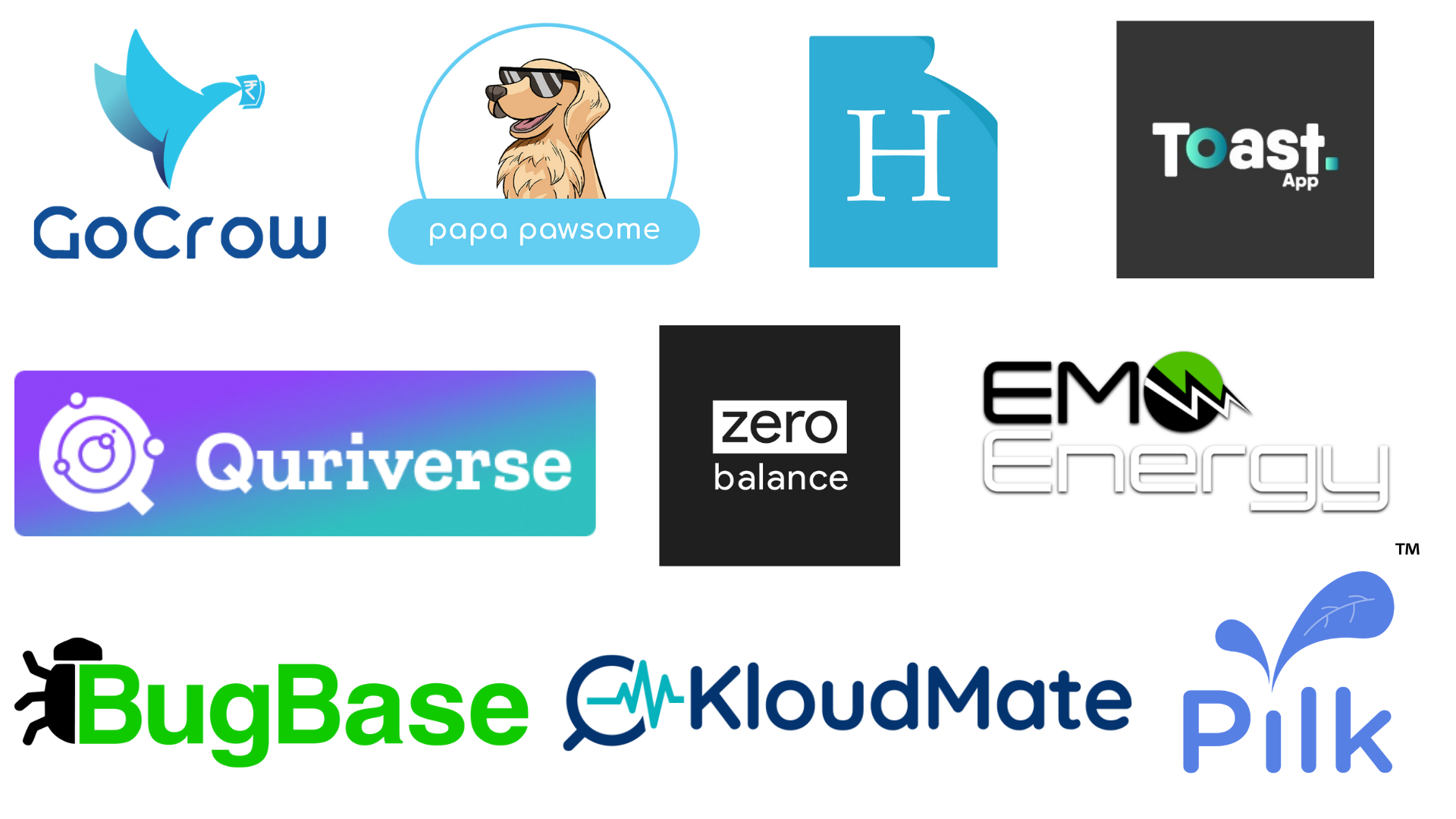 100X.VC operates on a Class-based investment model and invests in startups operating in a diverse range of sectors. For Class 07, 100X.VC had received 2,488 pitches, shortlisted 454 and post a comprehensive process, shortlisted 10 startups. With 10 new investments in Class 07, 100X.VChas crossed the 80 investments mark since its inception in 2019. 
On this quarter's batch, Ninad Karpe, Partner at 100X.VC says,
"We are excited to unveil the 10 startups that are part of our Class 07 cohort. Each of these startups have breakthrough ideas that can make a huge difference to our quality of life. The founders have undergone intensive mentoring and coaching from us and are now ready to pitch at our VC Pitch Day." 
The VC Pitch Day is the largest online gathering of investors from VC funds, Angel Networks, Family Offices, showcasing all Class 07 startups. Previous 70 startups have cumulatively raised US$ 60 Million post 100X.VC round, with a $400K-500K average fundraise
Startups that made it to the 100X.VC Class 07 Portfolio:
Prior to the pitch day, all the portfolio companies underwent 4 weeks of intensive masterclasses by industry experts, mentors, veterans, successful founders and venture capitalists providing business direction and mentoring. 
About 100X.VC:
100X.VC is the first VC to invest in early-stage startups using India SAFE Notes. The fund is sponsored by Mehta Ventures, the Family Office Investment arm of Sanjay Mehta, to nurture innovative ideas that add value and bring solutions to a problem. We fund exceptional Indian founders. We move fast. We value time. We are in the people business. We work hard to inspire confidence and engage with every stakeholder. We deeply value our relationship with founders, investor partners, and corporations. 100X.VC is SEBI-registered Investment Adviser & CAT I Alternate Investment Fund.